Fantasy football is a game of strategy, skill, and a little bit of luck. One of the most important aspects of building a successful fantasy football team is making smart decisions on the waiver wire. There are several waiver systems used in fantasy football, but one of the most effective and widely used is the FAAB (Free Agent Acquisition Budget) waiver. In this blog post, we will go over the benefits of using a FAAB waiver system and how to effectively use it to build a championship-winning fantasy football team.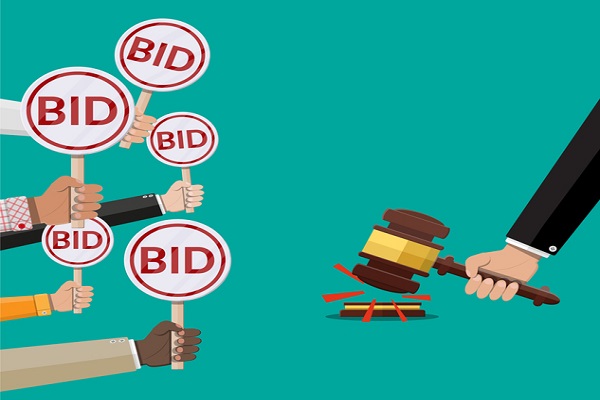 Benefits of FAAB Waiver
Fairness: It eliminates the advantage that teams with earlier waiver priority have over teams with lower priority, giving all teams equal opportunity to acquire free agents.
Flexibility: Teams can choose to bid as much or as little as they want for a player, giving them more control over their roster.
Strategy: It adds a new dimension to the waiver process, forcing teams to make strategic decisions about how much to bid for each player, and whether to save their budget for future acquisitions or to spend it all now.
Increased excitement: With the FAAB system, the waiver process becomes more unpredictable and can add excitement to the league as teams compete for available players.
How FAAB Waivers Work
Budget allocation: Each team is given a certain amount of budget, usually in the form of virtual currency, to be used to acquire players via FAAB throughout the season. In contract leagues your budget is your remaining salary cap after the draft.
Waiver process: When a player's game starts or when a player is dropped from a team's roster, he is placed on waivers. You can then bid on the player up until the next FAAB Auction processes, which is usually once a day.
Bidding process: During the bidding process, teams can submit blind bids for players they wish to acquire. The highest bidder wins the player and the bid amount is deducted from their available budget.
Managing budget: It's important to manage your FAAB budget effectively throughout the season, as overspending early on could leave you without the resources to acquire key players later in the year.
Strategies for Using FAAB Waivers
Keep an eye on the waiver wire: Monitor the available players on a weekly basis and pay attention to any potential sleepers, injuries, or other relevant factors that may impact their value.
Know your league's rules and budget: Make sure you understand the FAAB budget, bidding process, and any other important details that may affect your strategy.
Prioritize positions of need: Focus your FAAB spending on positions where you have the greatest need.
Bid aggressively but wisely: Don't be afraid to bid high, but also don't overspend on a player who may not have a significant impact on your team.
Keep track of your budget: Make sure you know how much FAAB you have remaining, and adjust your bidding strategy accordingly.
Stay informed: Stay up-to-date with the latest news, projections, and other relevant information that may impact the players you are considering adding to your roster.
Hybrid FAAB Waiver System
The disadvantage of traditional FAAB is that you must wait until the next auction to acquire players, resulting in a delay in obtaining a replacement if a player is ruled out on Sunday afternoon.
Hybrid FAAB Waiver offers a solution by combining the benefits of both methods. FAAB auctions are processed on Wednesday mornings and after the auction, players can be picked up immediately for the rest of the week until their game starts. This works perfectly because a pure FAAB Waiver system is only competitive on the first waiver day after the weekend of games.
Hybrid FAAB Waiver is the default behavior on League Tycoon. You can learn more about our waiver options here.