Ranked Fantasy Football is a ladder system in which owners move up or down leagues based on their order of finish in ranked games. Ranked leagues have no commissioner and play by a default set of rules. Owners are matched against players of similar skill. The higher up the ranks you climb, the higher the level of competition. All Ranked leagues are single season, fresh draft leagues.
Ranked fantasy football requires a league format that has a high strategy & skill ceiling. This makes Gambit leagues a perfect fit to be the format in Ranked play. Learn all about Gambit leagues here.
Full details for Ranked Fantasy Football are below.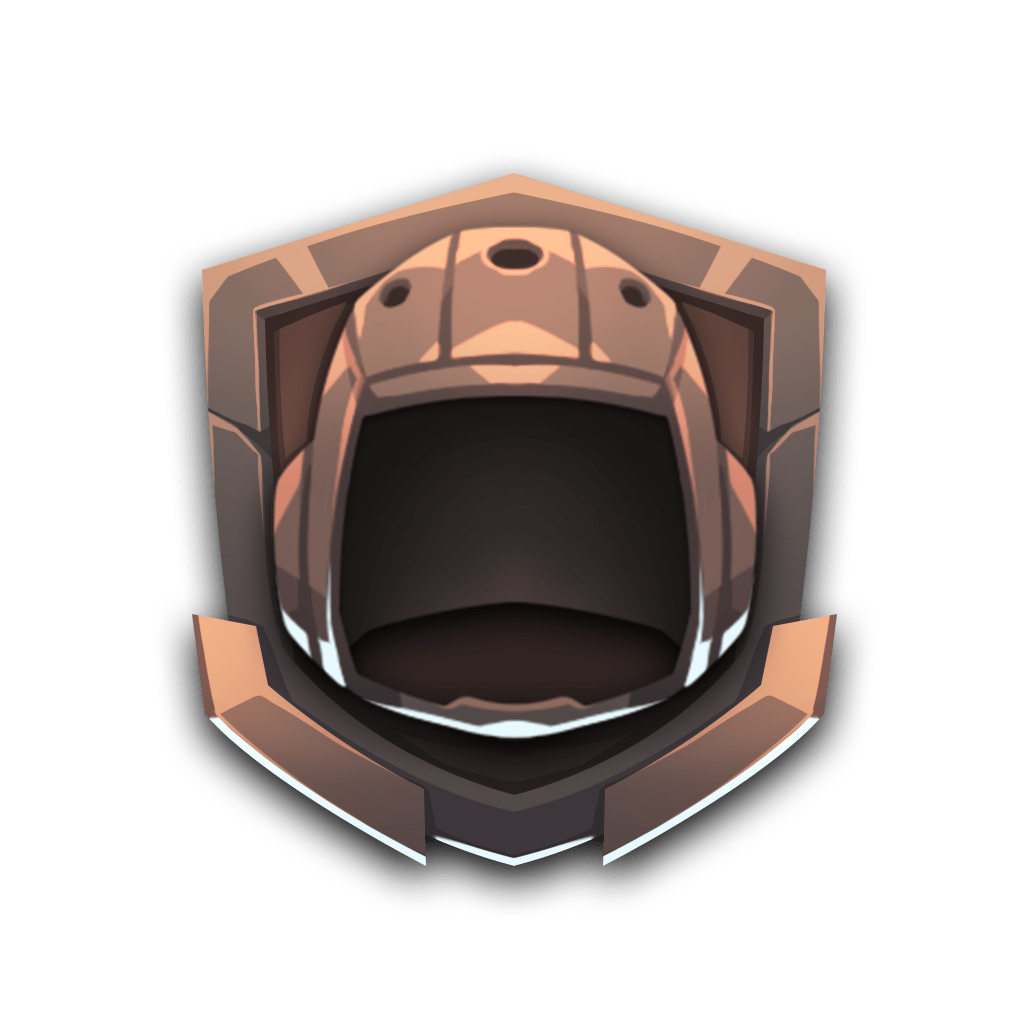 Rookie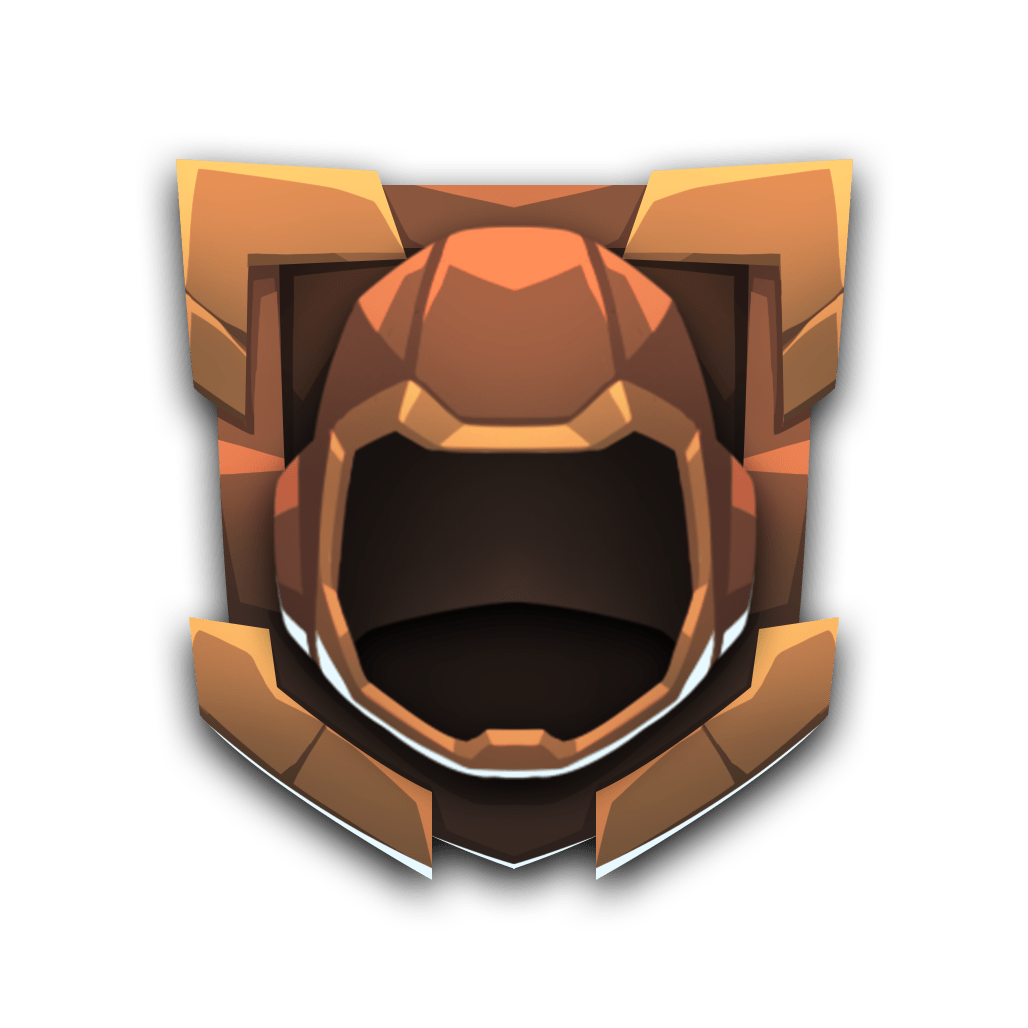 Veteran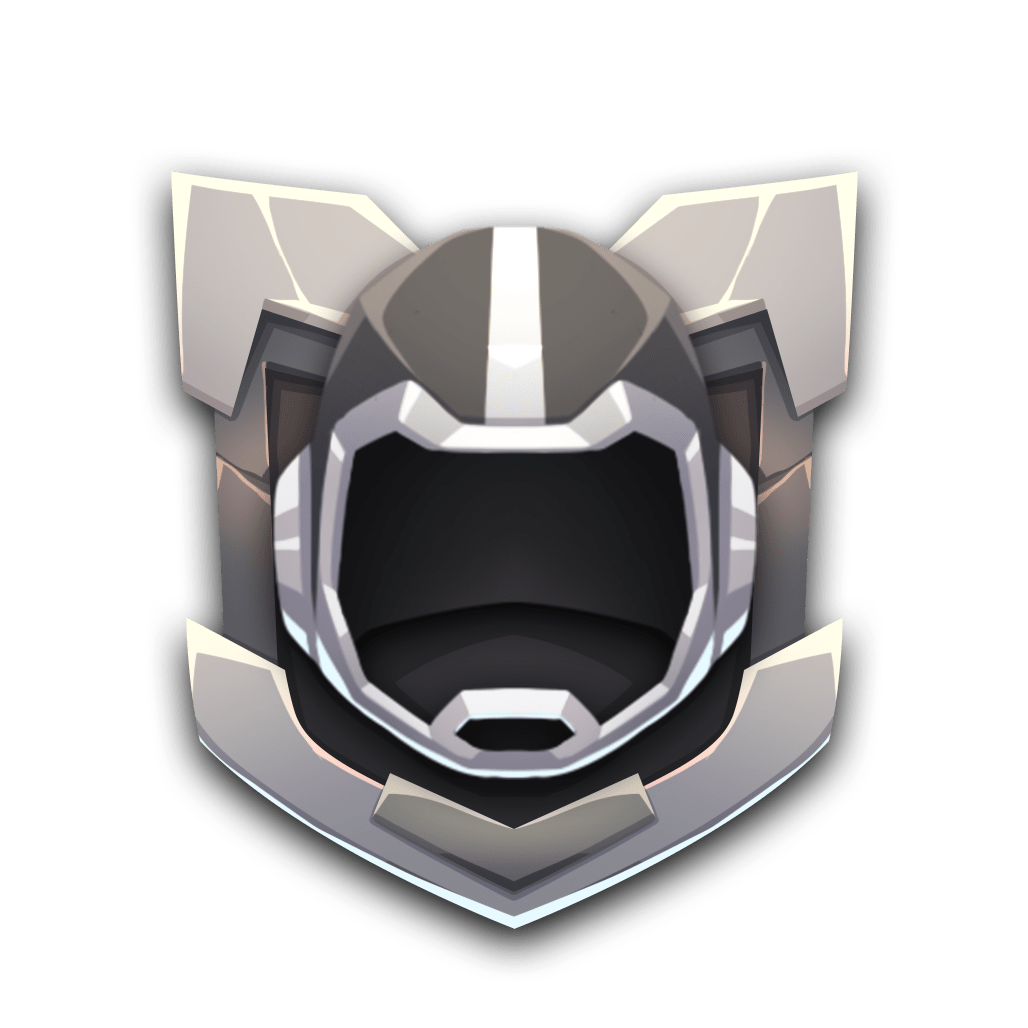 Captain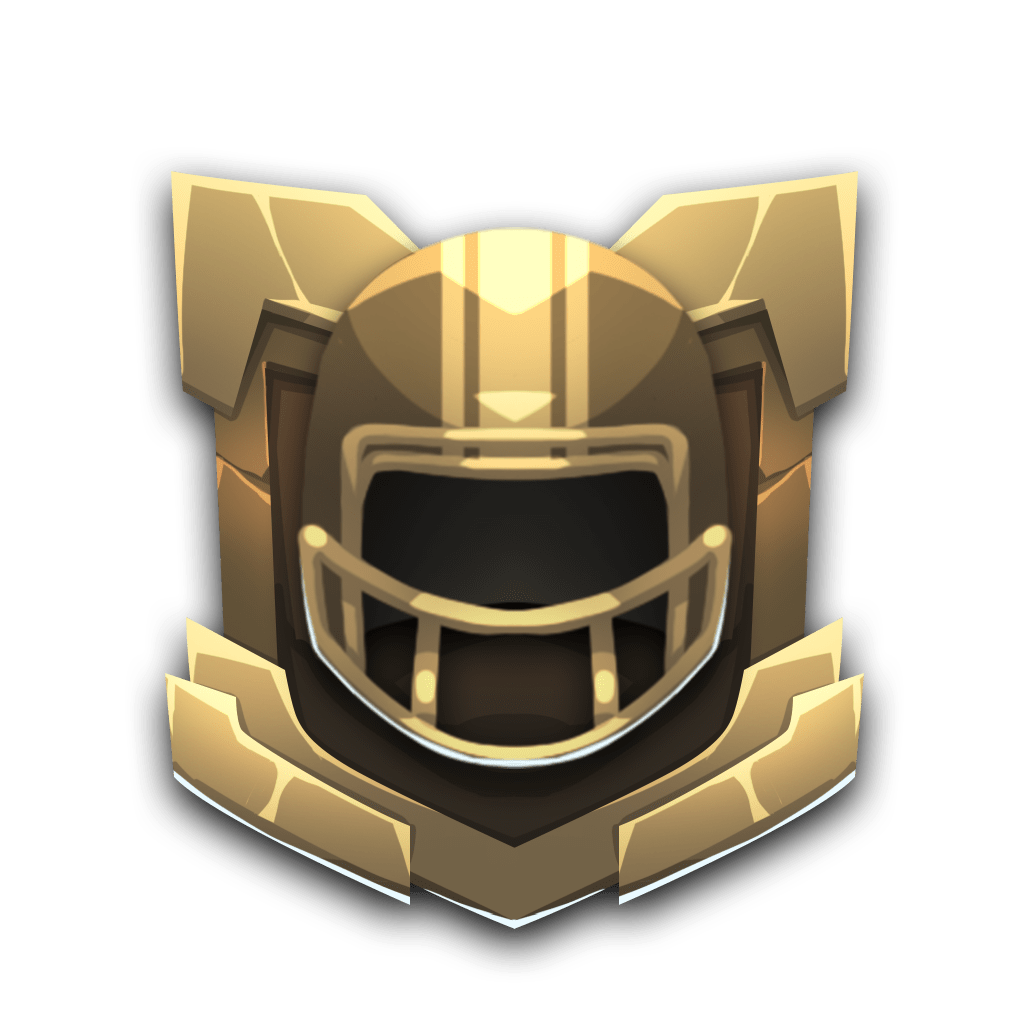 All-Pro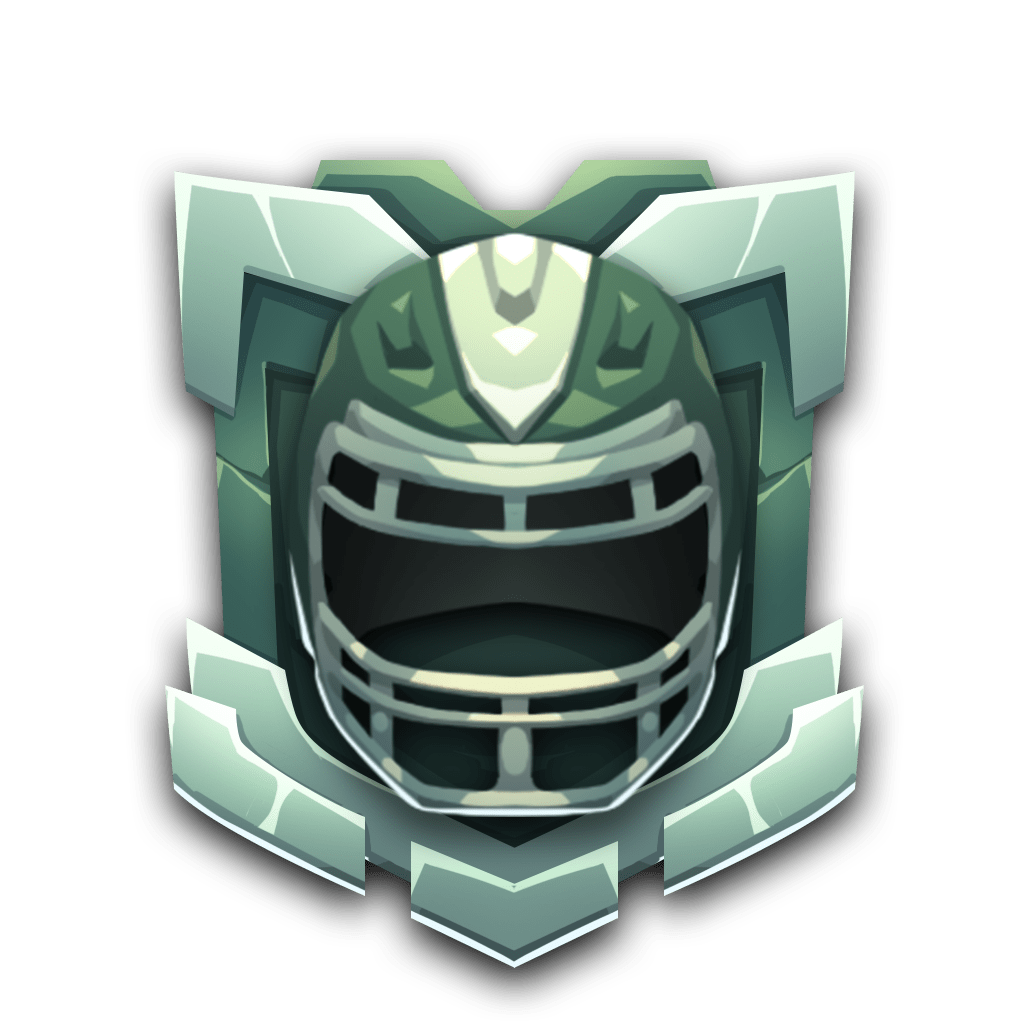 MVP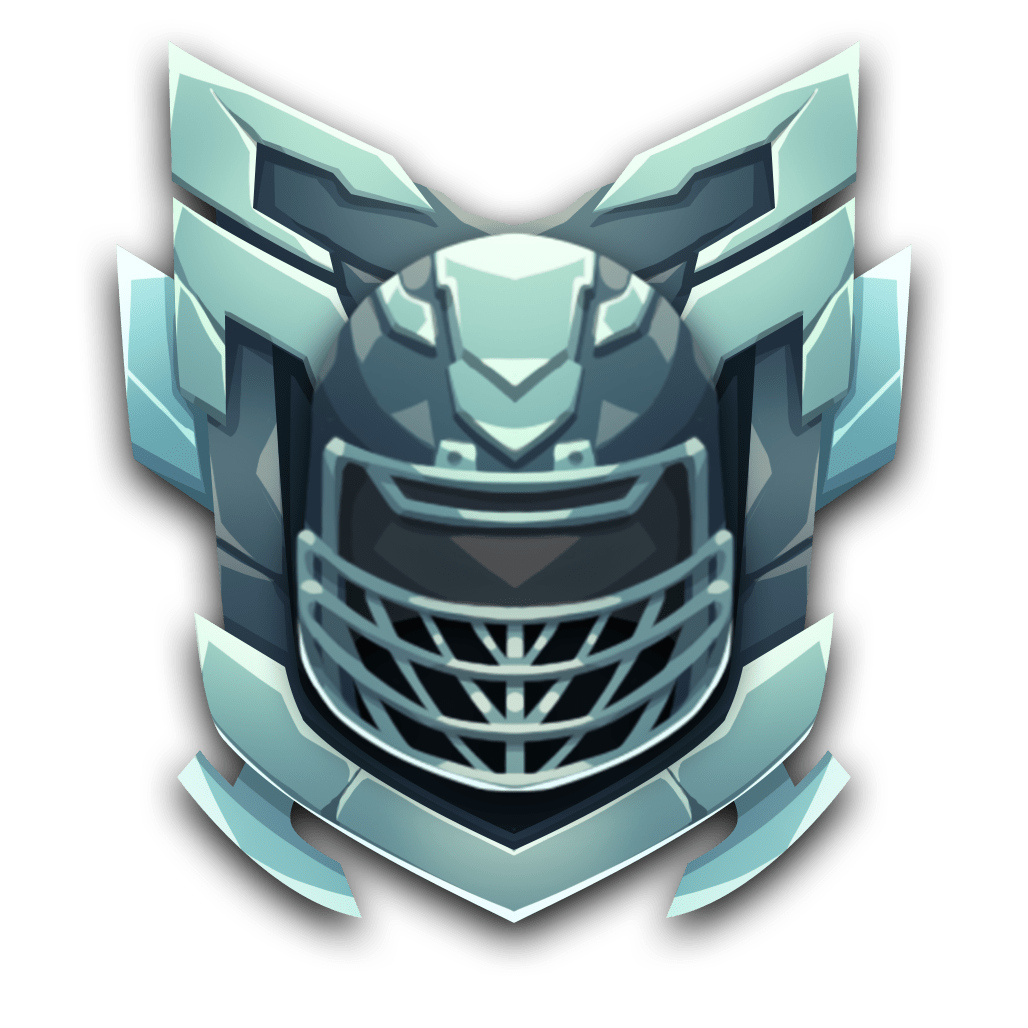 Hall of Fame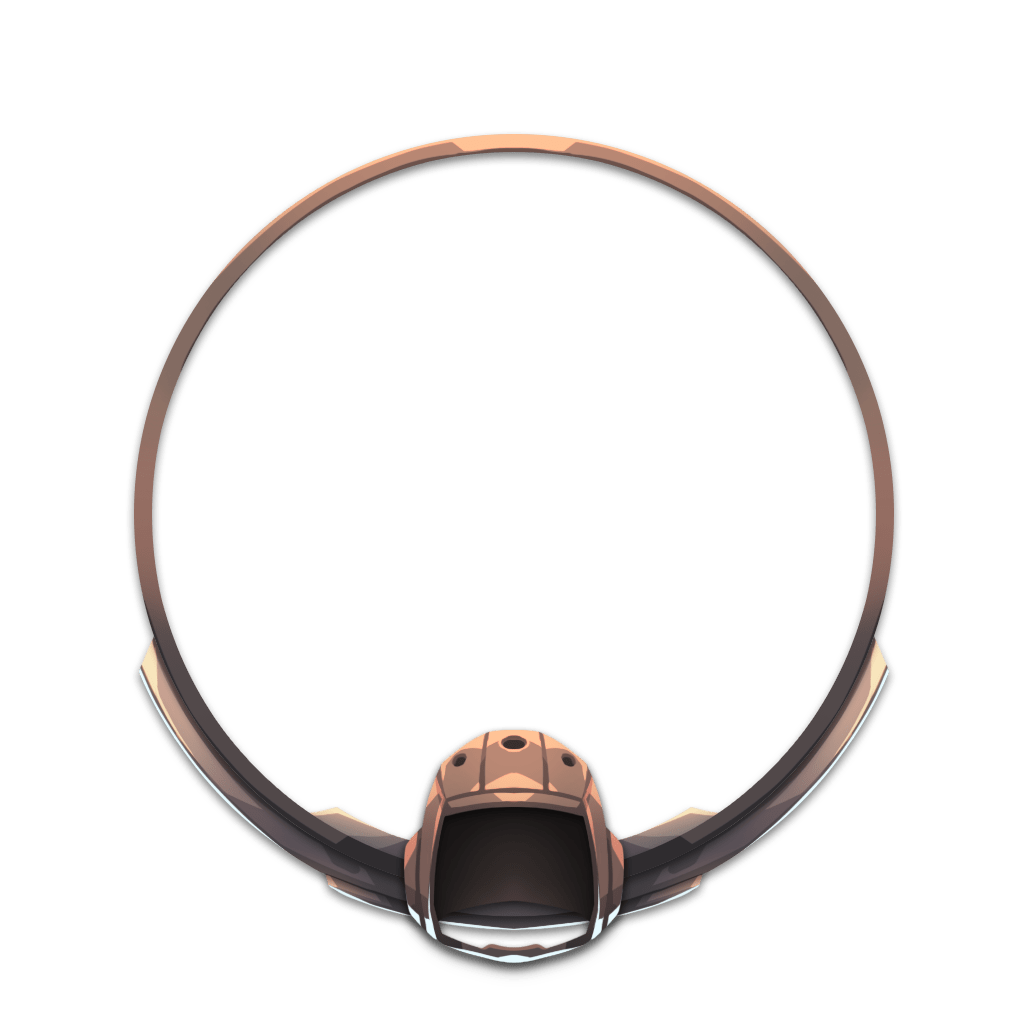 Rookie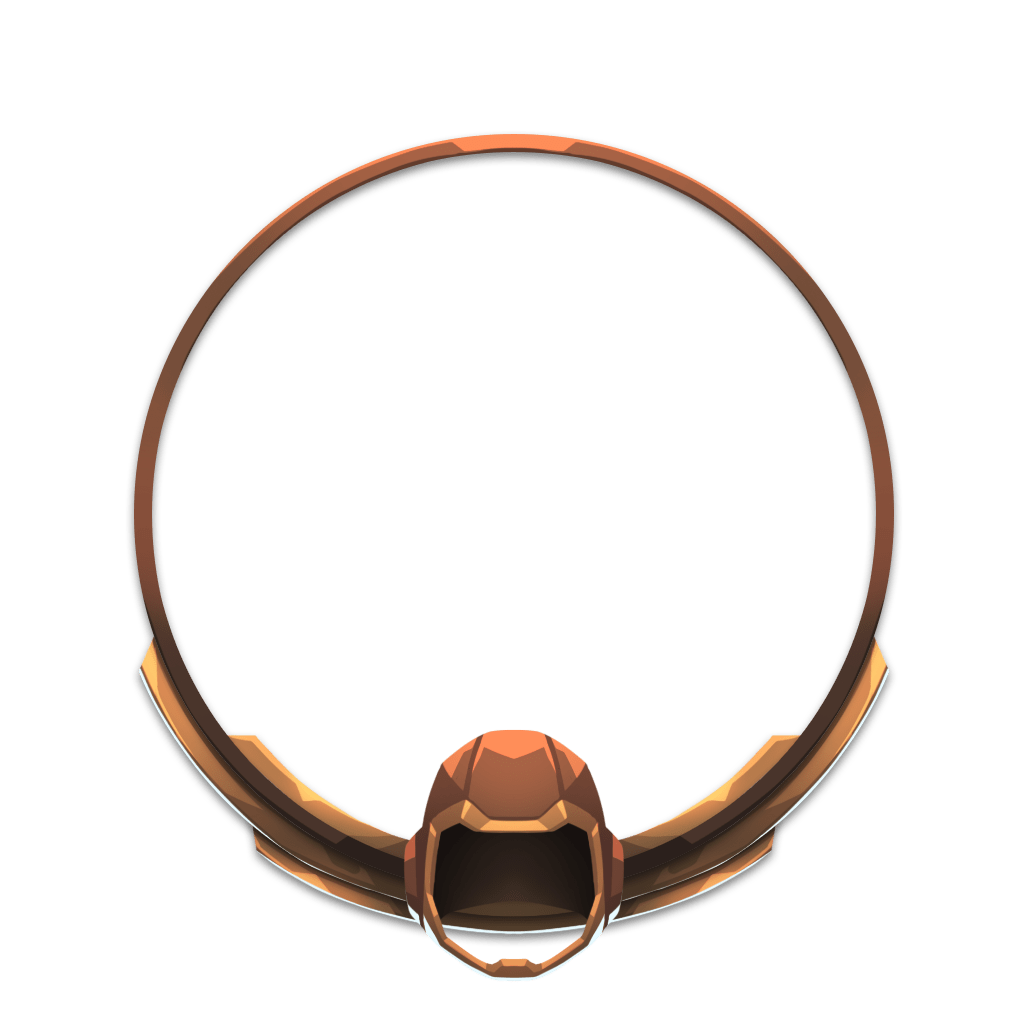 Veteran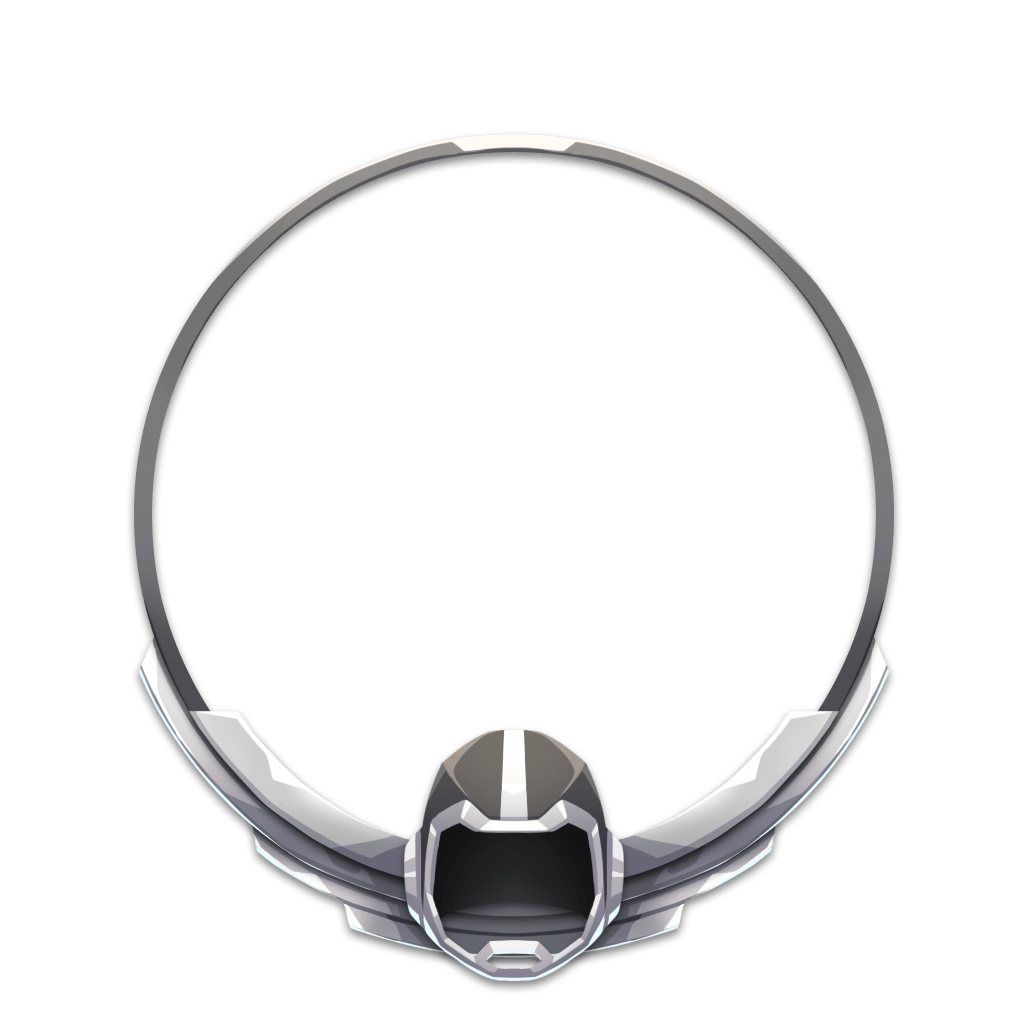 Captain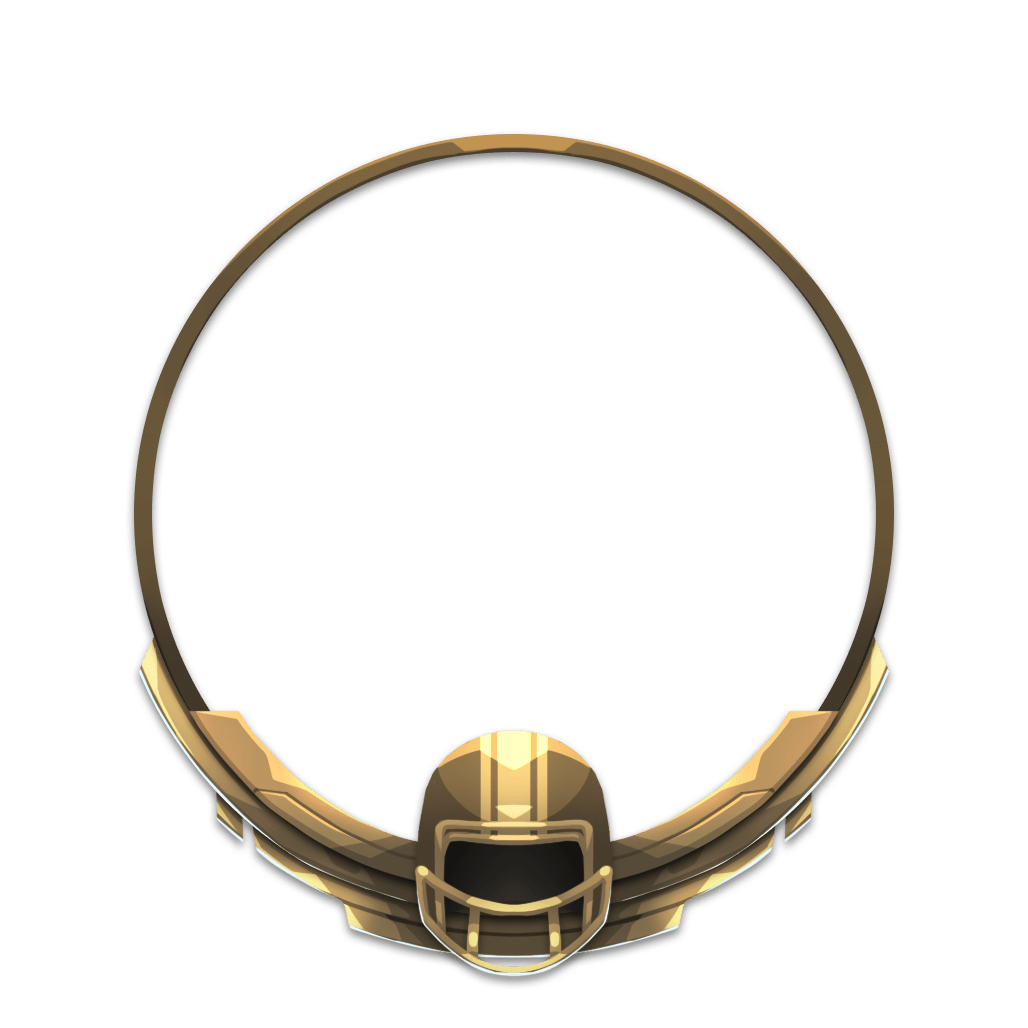 All-Pro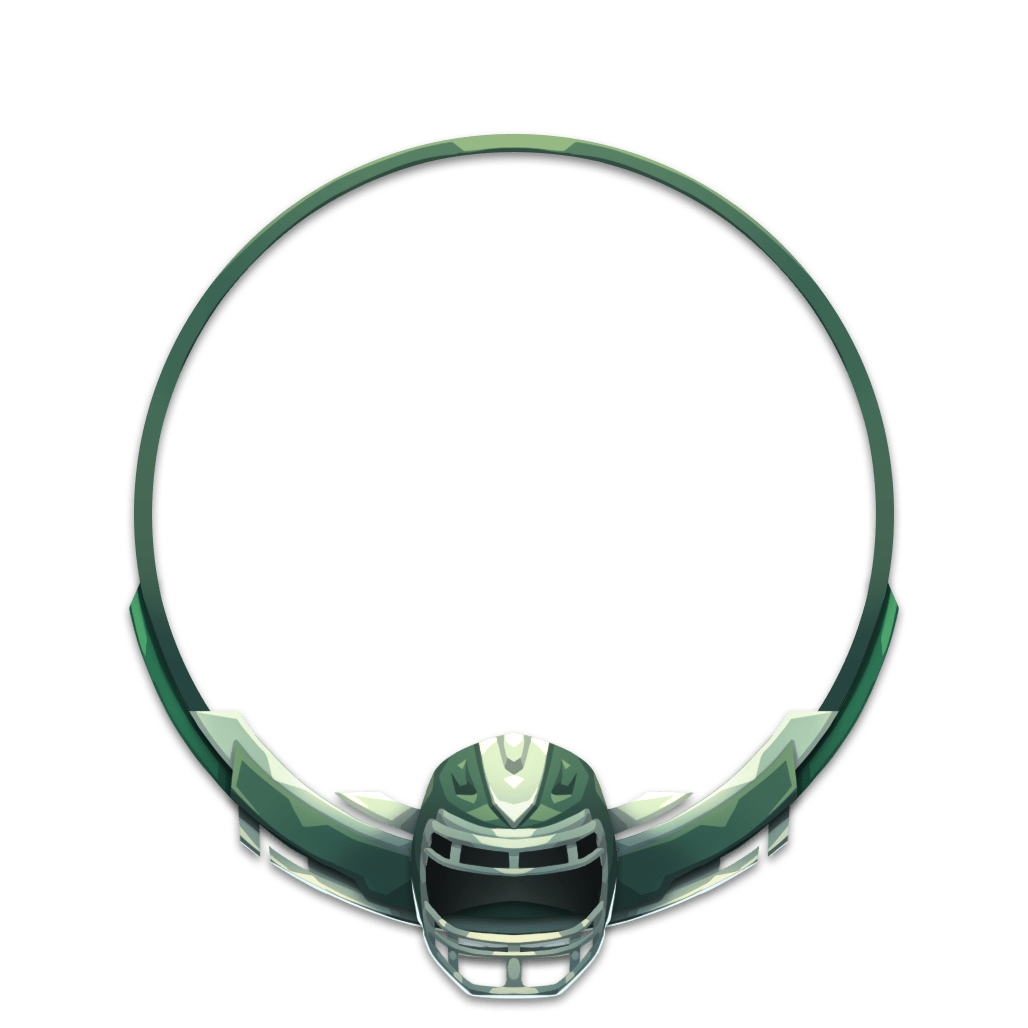 MVP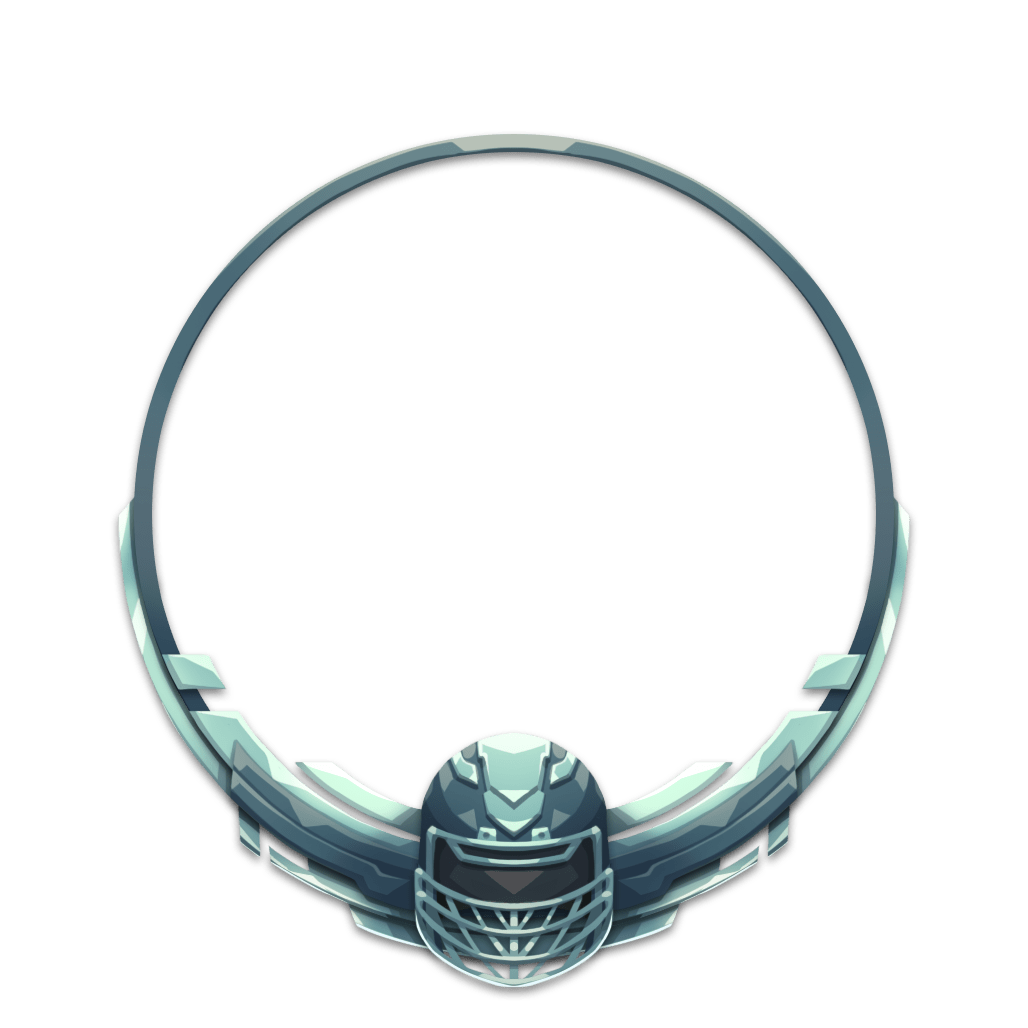 Hall of Fame