What is Dynasty Fantasy Football?
Dynasty Fantasy Football has become the fastest growing style of fantasy football.  It is an immersive experience where you build your team for both current and future seasons.  Dynasty football gives you a strong sense of ownership which leads to deeper rivalries with your league mates.  Trading is more interesting in a dynasty as you are often trading away the rights to a player for years to come and trades could include future draft picks.
Over the years different flavors of Dynasty leagues have popped up with various rules in order to perfect the game.  A popular winner has emerged known as Contract leagues.
Basic Dynasty leagues are simply "keep as many players as you want, for as long as you want."  This is the same as making a keeper league with unlimited keepers.  It wasn't long before the Fantasy Football community refined and perfected the dynasty league and came up with Contract Dynasty leagues.
Contract Dynasty leagues add more strategy and improve upon the dynasty experience.  In Contract leagues you must manage contracts and salary increases to stay under the salary cap.  There are many strategies and moves that you can make to build the best Dynasty.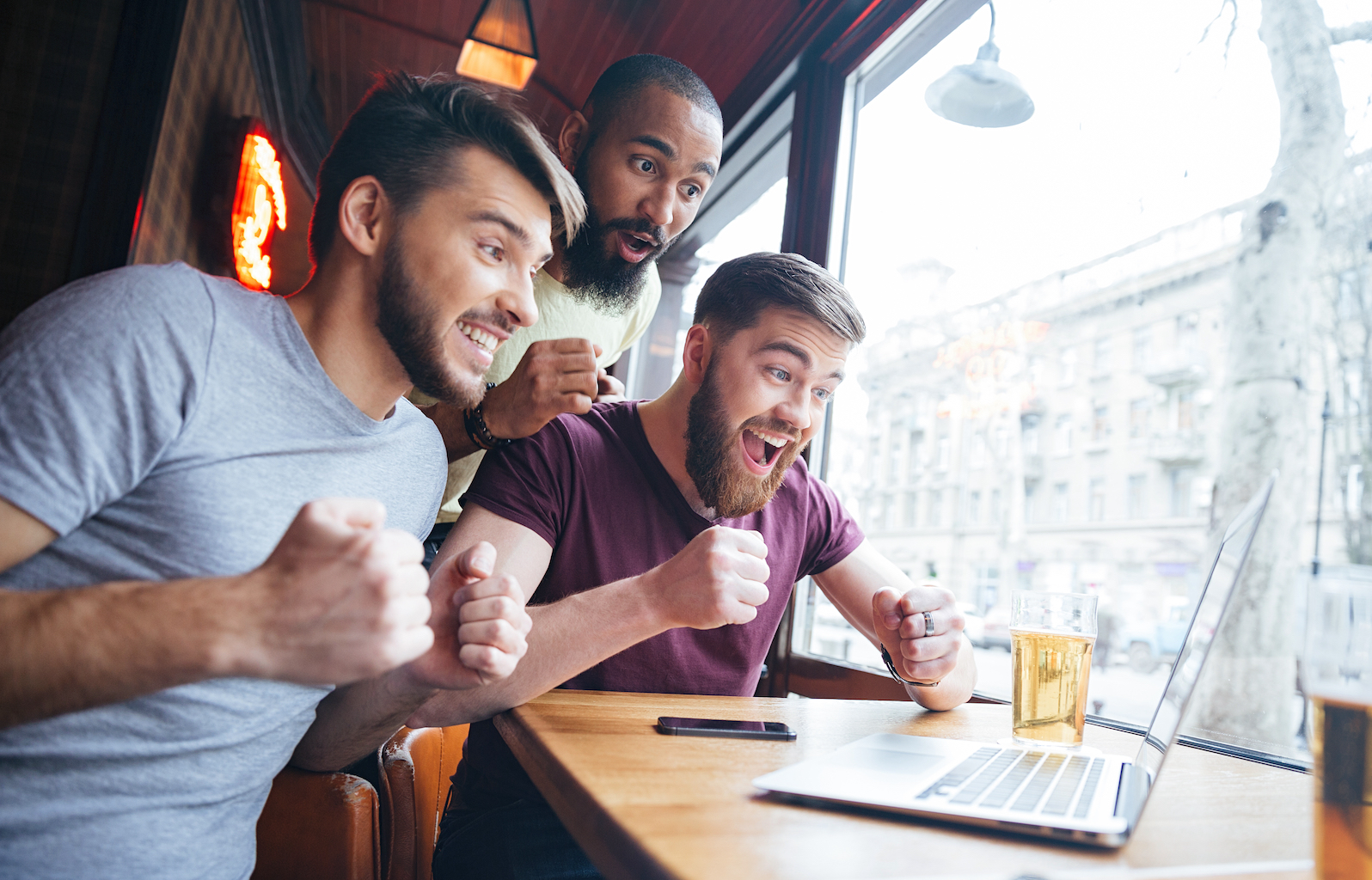 Standard Leagues vs Dynasty Leagues
In standard leagues you are the team's head coach, whereas in Dynasty leagues you are the team's General Manager.  There are a lot of reasons as to why Dynasty leagues are taking off in popularity.
Many Strategies:  Everyone is chasing trophies, but there's more than one way to build a Dynasty.  Your team could be in a rebuilding phase, and so while you are still wanting to win games, you might put a premium on trading for future draft picks.  On the other hand, a team might feel like they have a Championship window that is closing and want to make some moves to put forth the best roster NOW at the expense of what is best long term.
No Offseason: Standard leagues are dormant from January-August.  There is no offseason in Dynasty leagues.  There is always action to be had in terms of scouting rookies, making trades, and staying active with your league mates in the league chat.
Engaging Experience: In Standard leagues everyone follows the rankings and has the same simple strategy.  At the end of the season, you throw all of the decisions away and start over.  Dynasty is much more immersive.  You have a relationship to the player because you might have drafted him as a rookie before he eventually turned into the league MVP.  You might despise another player because one of your rivals has been beating you up with him for a few years.  There are many more levers and switches that you can engage with to build the best roster.
Contract Dynasty Leagues
For a complete look at Contract Leagues, check out our Contract League article.
What is a Contract Fantasy League?  Contract leagues are the fastest growing dynasty format.  Each team is allowed to sign a certain number of contracts with different lengths.  The player's salary is determined by the auction draft, and will increase each year that the player is under contract.  Additionally, there is a salary cap that your team must remain under when making acquisitions and trades.
Some of the improvements over Basic Dynasty Leagues:
In a Contract league, league mates are much more interested in trades.  Your team might be in position to take on an expensive contract, whereas another team might need to save money.  Advanced strategies like "sign and trade" or stock piling rookie draft picks, gives a depth of options that you don't get in a Basic Dynasty league.
Rookies take on an interesting role in Contract leagues due to the rookie wage scale and Practice Squad roster slots.  In Basic Dynasty they are treated like any other player.
Basic Dynasty league problem: Lack of player turnover makes team rosters stale and the draft less fun.  Solved: In a Contract league when a player's contract expires, that player is released and available to be drafted again.
Basic Dynasty league problem: Bad teams will be out of contention for years, causing them to lose interest.  Solved: In a Contract league a team must continue to make good (or bad) decisions to stay on top (or bottom).  Contracts expire, salaries increase, and cap space runs out.  Additionally, bad teams gain favorable position in the rookie draft.  Players taken in the rookie draft have a salary advantage due to a rookie wage scale.
Basic Dynasty league problem: Teams that are out of the playoff hunt dumping.  Solved: Having a salary cap limits the number of expensive players that a single team can take on, without clearing up some cap space.
Where to play?
Selecting the best site for hosting your Contract league is going to play a big role in the success of your league.  Your league mates aren't going to be impressed if you force them onto an outdated site that is tedious to use.  Your are going to want to make sure that the site has a modern mobile app for managing all the strategy and decisions that an owner has available to them in a Contract league.  You also don't want to have to manually keep up with data for your league outside of the app, because it causes league mates to be uncertain in what they can and can't do.
Here's why League Tycoon is the answer.
League Tycoon is the only site that offers a Contract League option that manages all aspects for you.  Commissioners running contract leagues on other sites are forced to maintain spreadsheets and manually perform all of the standard operations of a contract league.
League Tycoon was built specifically for Contract Leagues and is designed with new players in mind.
League Tycoon provides a state-of-the-art mobile app that allows your league mates to easily keep up with their teams.  Your league is open 365 days a year with no down months for maintenance.  Modern design with all of the advanced features required for a Contract league.
Integrated league chat
Hall of Fame - One of the fun aspects of Dynasty is keeping a history of your league.  Top scores of all time, trophy leaders, etc.
Regular updates and improvements
Fast customer support
Finding a League
So, you just realized that you NEED to play in a Contract league, but you don't have enough team owners.  That's not a problem.  There are two great places where you can recruit owners for your new league r/findaleague & r/DynastyFF.