What is a Salary Cap Fantasy Football League?
Salary Cap leagues are considered the most immersive and strategic form of fantasy football. If you are here, then you already know why your standard fantasy league is inadequate. You are looking for an immersive fantasy football experience that has more strategy! So what makes a league a salary cap league? Salary Cap leagues have two main components: Salaries & Contracts. This is why they are often times called Contract Leagues, same thing different name.
Salaries – Everything in a Salary Cap league revolves around salaries and staying under the cap. This makes it mandatory for your league to have an auction draft. The auction draft determines what the player's salary is.
Contracts – This is the 'dynasty' or 'keeper' element of salary cap leagues. You give players contracts to keep them on your roster for multiple seasons, but they are far more interesting than your standard keeper or dynasty player. Contracts have a few fun characteristics for strategy and managing risk/reward. A player's salary increases each year, and there is a dead money penalty for dropping a player that has multiple years remaining on their contract. We'll get more into that in a bit.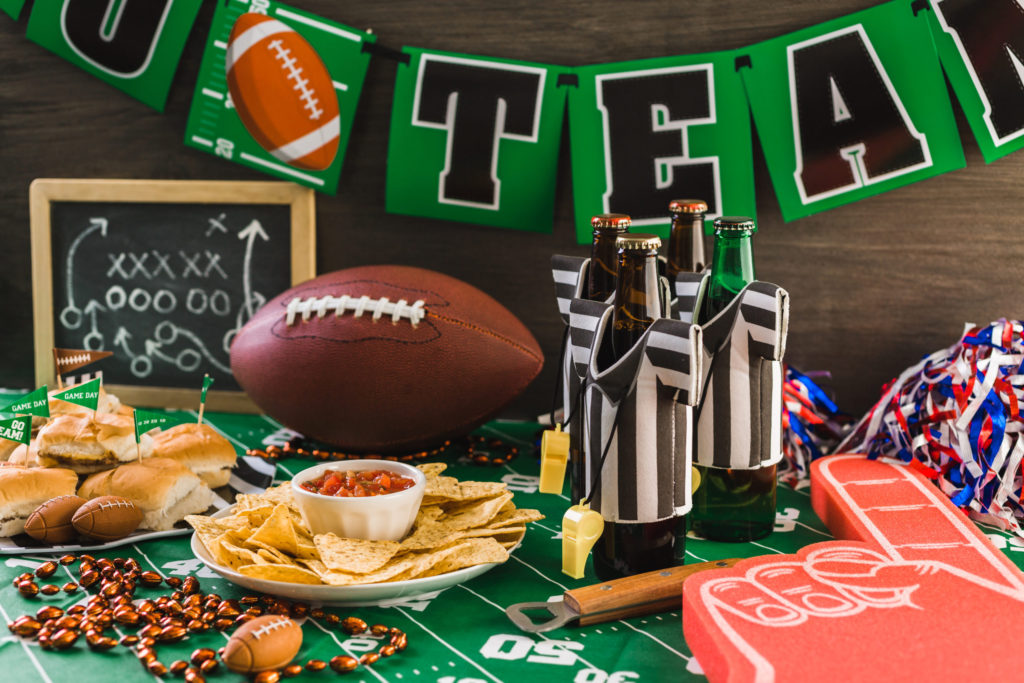 Salary Cap League Rules
When you are starting a new Salary Cap league you typically have to do a lot of reading around and guess which rules will be the most fun.  How many contracts should I allow?  What amount should salaries increase by each season?  How does trading player's that are under contract work?  What happens when you get a player out of free agency?  We could sit here and list 100 rule decisions that a new commish has to make.  It is truly overwhelming.
The good news is that League Tycoon does all that for you.  You can get your Salary Cap league running in minutes with no previous knowledge.  We have researched and optimized the default settings to provide the most immersive and engaging experience for your league.
Looking for the official rules?  Head over to our How To Play section to get into the nitty gritty.
Salary Cap League Strategy
The best thing about Salary Cap fantasy football leagues is that there are many strategies you can use to win it all. Let's highlight some of the most important things you should consider.
Giving a long contract to an expensive player is extremely risky, because they will cost more each season in the future. So, your strategy might be to give a long contract to the less proven/cheaper player that you think will breakout this year, and you will have them locked up for cheap!
When making trades you should consider how much is the contract? How long is the contract? Are they eligible for an extension? Can you franchise tag the player? As you can imagine, trades are a lot of fun in salary cap leagues.
There is a lot of strategy that takes place around the trade deadline. If you know you are not going to make the playoffs, you should be trying to get future draft picks or player's with good long term contracts in exchange for a player that is really good for the current season but only has 1 year remaining on his contract.
On the other hand, if you feel like your championship window is closing, then your strategy might be to trade away some future draft picks or a rising star with a good contract in exchange for player's that make your team strongest this season even if they don't have long term value.
How to run a Salary Cap Fantasy Football League
Running a Salary Cap league on most sites is a lot of tedious book keeping, and requires a lot of upfront research on how to create the best experience for your league.  This often leads to leagues falling apart before they really get it all figured out.
Another common problem when running a Salary Cap league is that league mates are always a little bit uncertain about the effects of different moves and transactions.  This leads to lower engagement and activity, and leaves the commish constantly explaining what will happen in each scenario.
DON'T DESPAIR!  This is the very reason we created League Tycoon.  League Tycoon allows someone with no experience to get an optimized Salary Cap league up and running in minutes.  We make it simple for your league mates to understand what they can do, when they can do it, and what the results of a transaction will be.
Where to play Salary Cap Fantasy Football?
Picking the right site for your Fantasy Football Salary Cap League is critical in getting your league mates on board. You want to make sure the site you choose has a great mobile app so that people can stay engaged and have high activity throughout the season. Salary Cap leagues can be complicated for new players if the software doesn't make it simple for them to play.
Hosting your salary cap league on ESPN, Yahoo, CBS or Sleeper requires a lot of spreadsheet management. You will have to manually keep up with and perform the Salary Cap & Contract tasks.
Why League Tycoon is the only place to play:
League Tycoon is the only site that offers a Salary Cap league option that manages all aspects for you.
League Tycoon was built specifically for Salary Cap leagues and is designed with new players in mind.
League Tycoon provides a state-of-the-art mobile app that allows your league mates to easily keep up with their teams. Your league is open 365 days a year with no down months for maintenance. Modern design with all of the advanced features required for a Salary Cap league.
Integrated league chat
Hall of Fame - One of the fun aspects of dynasty is keeping a history of your league. Top scores of all time, trophy leaders, etc.
Regular updates and improvements
Fast customer support
Finding a League
So, you just realized that you NEED to play in a Salary Cap league, but you don't have enough team owners.  That's not a problem.  There are two great places where you can recruit owners for your new league r/findaleague & r/DynastyFF.