Fantasy Football Trades: Where Friendships Go to Die
Drafts and waiver wire are fun and all. But the real fun starts when it's time to negotiate a trade. It's a delicate dance of trying to get the best deal without making it too obvious that you're taking advantage of your friends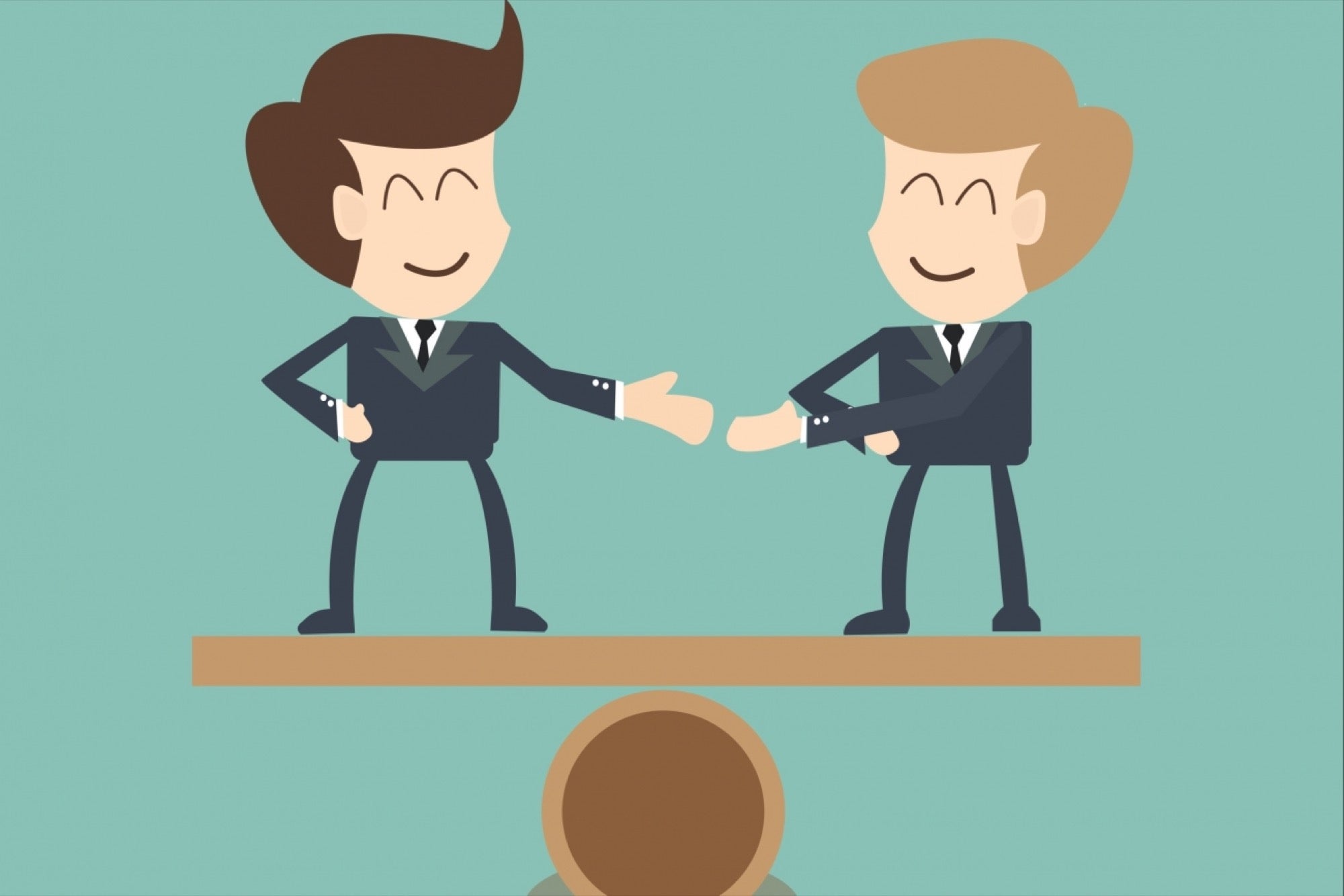 How to Negotiate a Fantasy Football Trade
Know your worth: Before you start negotiating, make sure you know the value of your players. This will give you a better idea of what you can ask for in return and what you should be willing to give up.
Be flexible: Sure, you've been holding on to that player for months and have a sentimental attachment to them, but don't be rigid in your demands and be willing to compromise. You might be surprised at what you can get done if you're willing to bend a little.
Use humor: Laughter is the best medicine – especially when you're trying to con your friends into trading you their best player for your washed-up has-been.
Know your audience: Study the other person's roster like you're prepping for the bar exam. Know their weaknesses, their strengths, and their deepest, darkest secrets. Use this information to your advantage.
Timing is everything: Timing is key, especially when you're trying to catch your friends at their weakest moment – like when they're fresh off a beat down.
Don't be greedy: Don't ask for the moon and the stars in return for a player that you're giving up. Be reasonable and realistic in your trade proposals.
Play the long game: Remember, fantasy football is a long-term game. Don't make a trade that will hurt your team in the short-term just to win one game. Think about the big picture and what's best for your team in the long run.
Making a successful trade proposal in fantasy football takes a combination of research, clarity, timing, and a little bit of charm. Follow these tips, and you'll be well on your way to making the trade of the year and keeping your league friendships intact!
If you want to learn more about how trading in contract leagues work, you can check that out here.